Have you been thinking of getting a power of attorney done? There could be many reasons why you decide to do so. However, it is important to understand how important and powerful a POA is, and take great care as you proceed with making your document and handing matters over.
Get a Lawyer
As mentioned above, a POA is extremely crucial. When it comes to creating the document, you always have the option of doing most of it on your own. Nevertheless, for a document as critical as this one, it is best to seek assistance. Look for a professional power of attorney lawyer who can help you with the procedure, or with the documentation rather.
Before you move to documenting, you can sit with your lawyer and discuss all critical elements involved where a POA is concerned. Above all, you will be advised correctly on what to and what not to do. Your lawyer can enlighten you about common mistakes/scenarios involving POAs and help you deal with yours with care.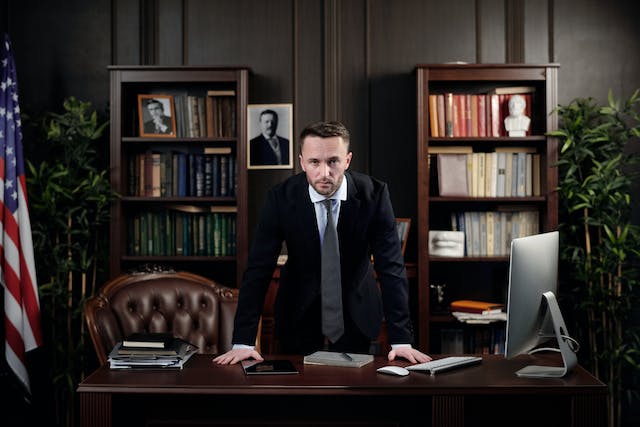 Decide on a Type
There are various types of POAs that people opt for depending on their specific requirement or intention. When you have hired a lawyer to help you through the process, he/she is likely to discuss this part with you, and provide all the insight you need under the type of POA you opt for.
It is vital that you have a thorough understanding about your choice – about how the POA works and what conditions/exceptions are involved. If you do need to pause and think about certain things during the process, do not hesitate to do so.
Choose Your Agent
The choice you make at this point is extremely critical. Make sure you choose an agent who understands you and your background, and who understands the purpose of the POA. Your agent should be one that is extremely trustworthy and reliable – one who will respect the position you give him and will act in accordance with the law. You need to have complete faith that the agent you choose will not abuse his position and will only act upon your interests.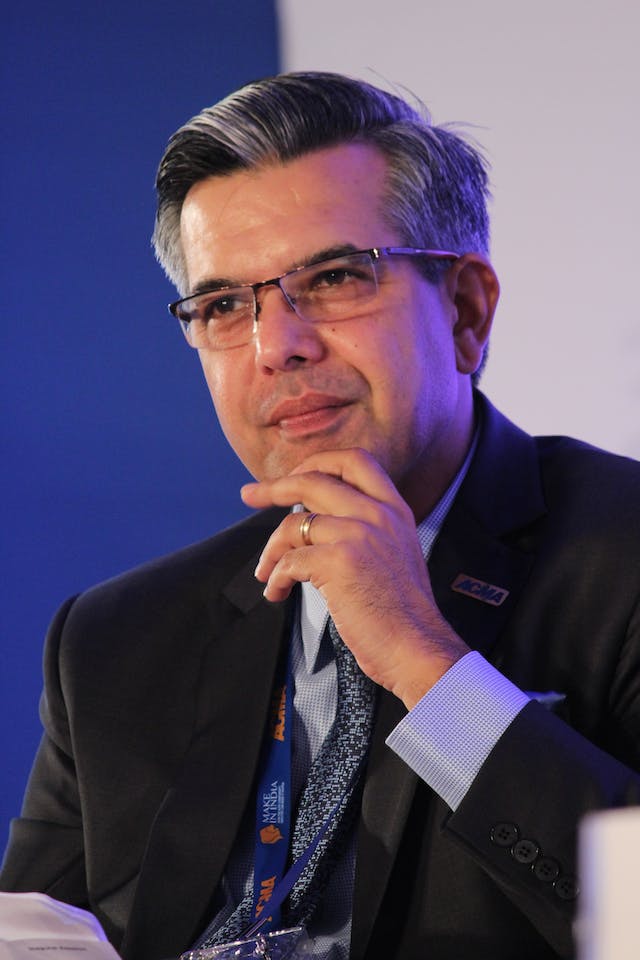 Prepare the Document
As mentioned above, it is best to have a good lawyer draft the document for you. For this, he is going to need some of the essential information about you and the agent. You may need to present some evidences of identity and other basic documents to prepare the POA.
Make sure you pay close attention to all the details while the drafts are being prepared and after the final document has been made. Double Check on the basics such as names and dates as they are often overlooked.
Sign and Copy
Your agent and yourself will finally sign the document. Depending on the regulations of your country/state, you may require to have witnesses as you sign before a notary public. Once signed, you will need to distribute copies to your agent and family members who need to be made aware of the steps you have taken in this regard.