The birth of a new baby is a moment to be celebrated and if you are a lucky aunt, uncle, grandparent etc. you can show your love by giving a thoughtful gift. There are many things you need to consider when selecting a gift for a baby.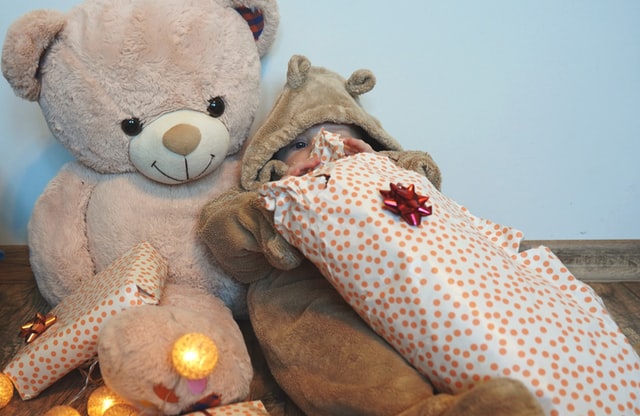 You can find baby gifts online such as baby hampers that are packed with so many essential items and it can be fun to select one as well. Make sure that you add something for the new mum as well. You can also create a gift hamper on your own by purchasing individual items online. By purchasing them from the same store, you will be able to have the same delivery fee for everything. Before you start browsing for baby gifts, you need to think about your budget.
Once you have confirmed a budget for the gift, you can search online for creative and unique gifts that the new parents will appreciate. Think about the personality of the parents as well when you are choosing gifts. For example, if they love colour, you can look into hampers and gifts that have a lot of colours such as bright coloured outfits and toys. In addition to toys and clothes, you need to think about what new parents will need such as baby bathtubs, cloth lined wicker hampers that can be used to store baby items, plastic bowls and buckets etc.
You can also create a gift focused on one item. If you plan to buy a baby bathtub, you can fill it with items that are related such as soft towels, bath toys, bubble baths for babies etc. It will give you an idea of what to select if you find yourself lost for ideas. There are certain things you need to know before you select gifts such as the gender of the baby, the time of year which will have an effect on the climate and you can select a wonderful theme to bring all the gifts together. Think about practical baby gifts that will be very useful for the parents in the long run such as a baby thermometer, bottles, sponges, bibs, pacifiers etc.
There are also items you can include for baby grooming such as nail trimmers, sunscreen lotion that is made for baby skin, baby hairbrushes etc. You can create a theme out of something the parents love or something that relates to their profession. For example, if one parent of the baby works in a salon, a baby grooming kit will be a wonderful idea. Or if one of the parents is a doctor, you can create a baby first aid box that will carry everything needed for a baby who has a boo-boo. Books are a great way of improving the development of babies.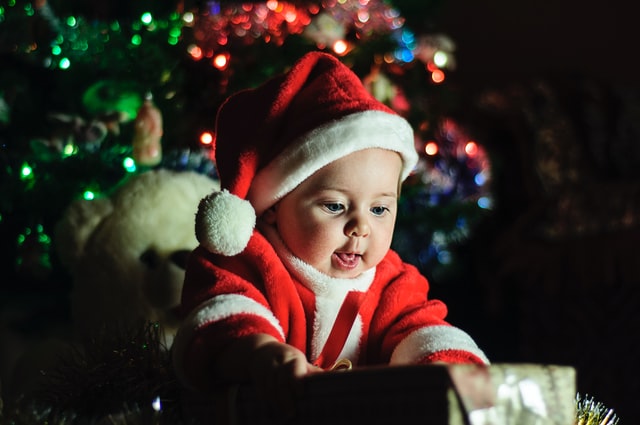 You can select board books, books that have nursery rhymes that play at the touch of a button, pop-up books, bath books etc. that will expand the imagination of the baby. You can even include some chocolates for the parents and a good bottle of champagne. When adding pampering products for the baby, you can add some pampering products for the parents as well. You can personalize the gift or the hamper by adding the name of the baby on it in wooden or glittering letters or adding some beautiful flowers that signify the birth month.