Summer is the perfect time to break out the bronzer and achieve a healthy, sun-kissed glow. But if you're not careful, you can end up with streaks, blotches, and an overall uneven tan. To help you avoid that dreaded orange hue, we've put together a list of tips for achieving a perfectly even tan every time. Just follow these simple dos and don'ts, and you'll be looking like a bronzed goddess in no time!
Do Exfoliate Beforehand
One of the most important steps in achieving an even tan is to make sure you exfoliate your skin before applying any product. This will help to remove any dead skin cells that could prevent the bronzer from evenly adhering to your skin. We recommend using an exfoliating glove or loofah in the shower to slough away any dry patches before self-tanning.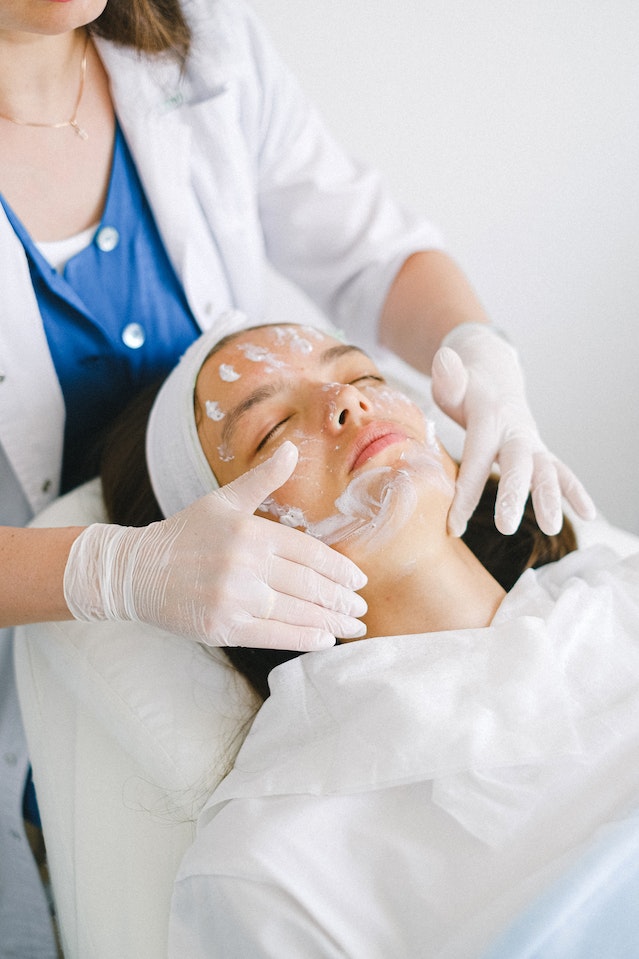 Do Apply in Small Sections
When applying your self-tanner or bronzing lotion, be sure to work in small sections so that you don't miss any spots. Start with your legs and work your way up to your arms and torso. Then, move on to your back (this is where it's helpful to have someone else assist you). Make sure to blend well so that there are no visible lines or streaks. And don't forget about your neck and face! These are often easy to miss but are essential for achieving an all-over glow.
Don't Forget to Use Accessories
In addition to exfoliating gloves and an applicator mitt, there are a few other accessories that can come in handy when self-tanning. First, invest in some good quality cotton pads – these can be used to remove any excess bronzer from your nails and cuticles so they don't stain. You'll also want to have a bottle of spray tan remover on hand (more on that later).
And finally, make sure you have some loose-fitting clothes handy so you can get dressed immediately after applying your tanner – otherwise, it might rub off on your clothing and create streaks.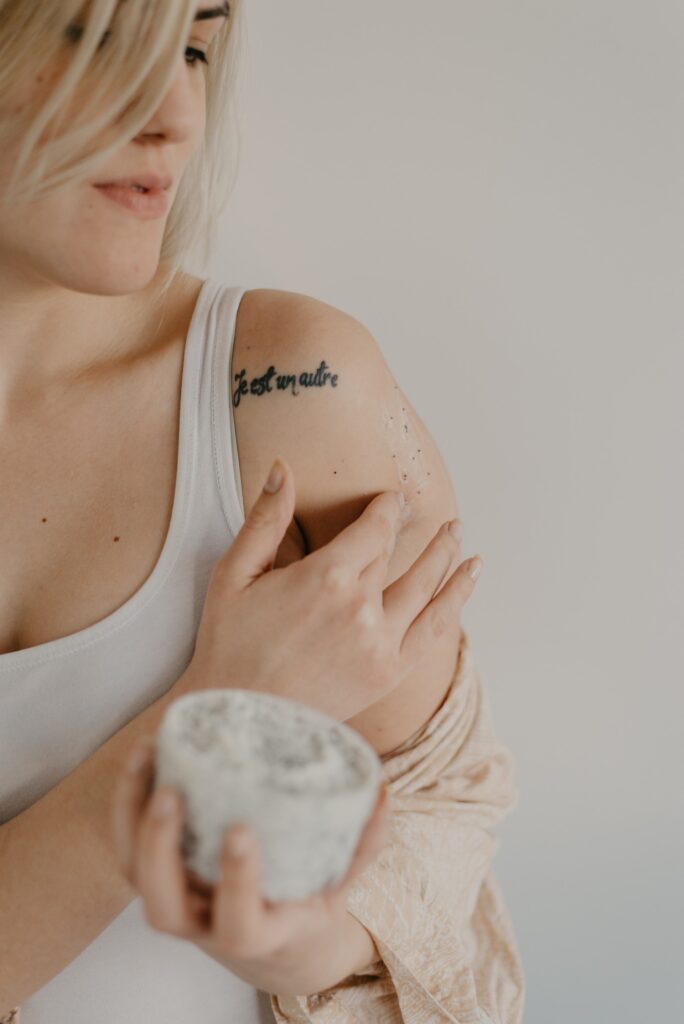 Don't Forget About Your Face
Your face is one of the most important places to focus on when self-tanning since it's always on display. But because the skin on your face is much more delicate than the rest of your body, you'll want to take some extra care when applying bronzer here.
First, choose a formula that's specifically designed for facial use (it should say this on the label). Second, apply it with a clean makeup brush for greater control over how much product goes on your skin. And lastly, don't forget about your ears! Many people forget about them entirely but they can be one of the most difficult areas to cover evenly.
Now that you know all the Dos and Don'ts of self-tanning, go out there and bronze away!
Just remember to exfoliate beforehand, work in small sections, use accessories as needed, focus on your face, and don't forget about those ears! And if you happen to make a mistake along the way (we're only human after all), just reach for that bottle of spray tan remover – it's a life saver!