Ease of access is something that the majority of us consider to be a given. Our peace of mind doesn't need to be concerned with reading signs, navigating staircases, or avoiding obstructions as we go about our everyday lives. However, ease of access is something that may make a significant impact on persons who have issues with their eyesight. People who are blind or visually impaired may have difficulty entering and manoeuvring through a building that does not have proper accessibility, leaving them dependent on the aid of others. And even though you have most likely addressed all of the other requirements for your company, this may have slipped your mind.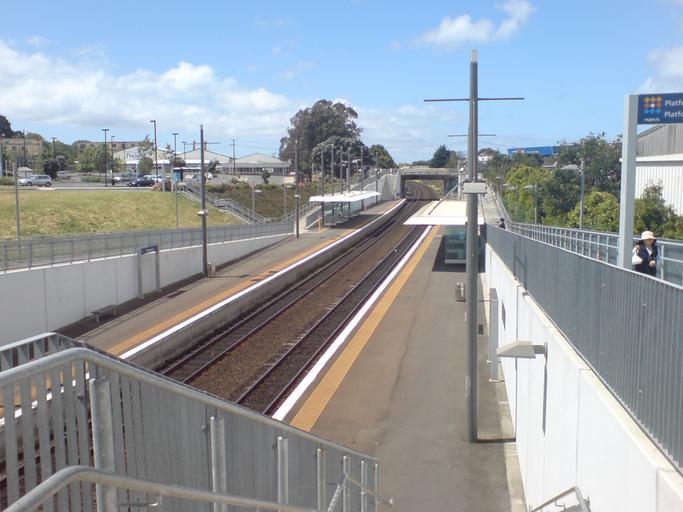 If you own or manage a company or organization, you have a responsibility to ensure that its locations are accessible to people who are blind or have other forms of visual impairment. What are your plans to do that?Maintaining the Safety of Floors and Staircases- Stairs are an obvious necessity for adequate accessibility. You are required by law to ensure that every one of your stairways is secure, user-friendly, and easily navigable by those who are blind or have low vision. The accessibility of a staircase can be increased by incorporating a few tactile ties. This is why you should emphasize tactile installation Melbourne.
Handrails must always be placed on both sides of your stairways and ought to be continuous from top to bottom; if they aren't, they should be long enough at either end to aid individuals in finding their path to the top or bottom of the staircase.  Handrails are an essential component of every public place or site that makes use of a stairway in order to provide aid to people who require this kind of support. In addition, the ends of the handrails need to be rounded, and they need to be linked to the walls and posts at both ends of the stairs.
To ensure that visitors are able to differentiate between each new flight of stairs, the edges of each step have to be finished in vivid colours or materials that have a distinct texture. Blind persons will be capable of feeling the varied sensations with their shoes or a stick, while others with poor eyesight will be capable of recognizing the shift in hue.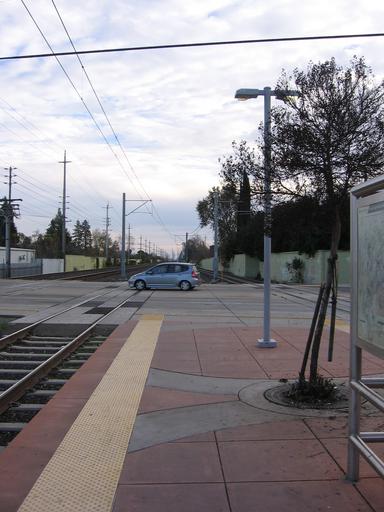 It is important to have robust flooring that is slip-resistant, and the carpet pile mustn't be thicker than half an inch to guarantee that visitors have a clear passage through the area at all times.The passageways need to be cleaned of debris and obstructions at all times.
If you do not comply with the laws of your state, you put yourself at risk of facing legal action or penalties in the case of an injury or accessibility issue. Your property ought to be navigable by those who have visual impairments and ought to create a hospitable and safe atmosphere for its guests.