Skylights have been included in building design for hundreds of years. Even the ancient Greeks and Romans wanted to fill their buildings with as much natural light as possible, so they installed skylights. If you are contemplating the installation of a skylight, you should be aware that there are a great many advantages associated with doing so. The following is a list of the lesser-known advantages that may be gained by installing skylights in your home: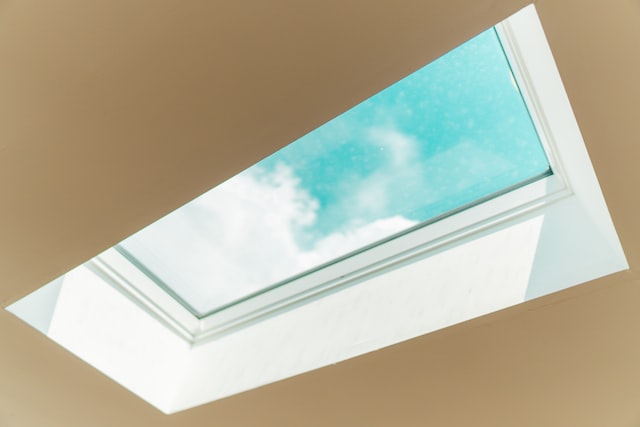 More Spacious Feel
It has been observed that the presence of house skylights gives the illusion that a smaller room is larger than it actually is. It is for this reason that confined spaces, particularly toilets, frequently have skylights.
You can make a tiny house appear and feel much more spacious by using design features such as skylights as well as other design components. Since the skylight is embedded in the ceiling, you do not need to worry about blocking it in any way. This frees up your walls for you to decorate them with things like photos and shelves.
Value of the Home Increases
One of the most beneficial alterations in appearance that can be made to a house is the installation of one or more skylights. The majority of buyers are willing to spend a higher price for a home that already has skylights installed due to the widespread appeal of this home feature. This indicates that installing a skylight in your home might be a good investment if you want to sell it at some point in the future.
Heat From the Sun
It is to your advantage to have access to a heat source that does not require any financial investment throughout the colder months. During the day, heat from a skylight is an excellent method to maintain a pleasant temperature in your home while also reducing the amount of money you spend on your monthly energy bill.
Ventilation
Skylights aren't just for letting light in though. You will have better airflow if you select a model that can be opened. This is good for rooms that don't receive a lot of fresh air, including the restroom, and it may be great for letting off steam from hot events or assisting with stuffy airflow. Both of these benefits are great. During the warmer months, skylights may also serve the purpose of natural ventilation in the home.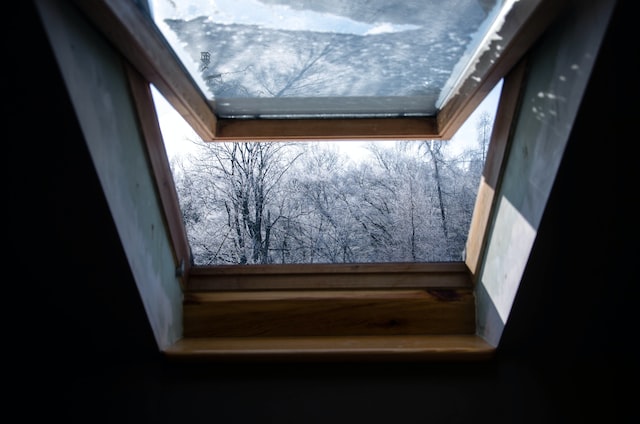 Emotional Benefit
In addition to doing wonders for your physical health, natural light from windows and skylights is effective in the treatment of seasonal affective disorder. Because individuals spend less time outdoors during the autumn and winter months, a significant number of them develop symptoms of Seasonal Affective Disorder as well as serious depressive episodes. Even the cloudiest of skies won't be able to keep your home in the dark for very long if you install skylights.
There you have the important advantage of putting up a skylight. Even if there are certain disadvantages to having a skylight, the advantages greatly exceed these drawbacks. The next step is to select the ideal skylight for your house by going through your choices with a professional and getting their input.