It is imperative that whatever you are moving is firmly attached so that it cannot move during transit when transporting equipment, whether by train, sea, road, or air. The damage caused by loose cargo throughout the years is impossible to quantify, but you can be sure that it is enormous. You must invest in the necessary load restraint tools if you want to be sure that your loads are securely fastened. The first and most important advantage is that it guards against damage to the items during transportation. When goods are correctly secured, they won't move during transport and won't be damaged by bumps, grinds, or unexpected movements.
Delivering items in pristine condition helps businesses avoid losses and preserve their brands by upholding product quality. Proper load restraint training not only protects the items but also the workers who handle the loads. A load that is not properly restrained might result in harm or even death. Not just to the products, but to other people's possessions as well. A poorly constrained load is therefore a major liability.
For instance, poorly secured loads on the backs of trucks may slide forward and breach the cabin, endangering or even killing the driver. A truck rear that is loaded improperly may potentially become unstable, jackknife, or roll over, especially while negotiating corners. Your loads will be securely restrained following load restraint regulations, which is another important advantage of having the appropriate load restraint equipment. You should make sure you have high-quality ratchet straps, pallet angles, friction mats, and other necessary weight restraint equipment.
The lashing, strapping, and tooling solutions provided by some companies are among the most durable cargo restraint methods available right now. Although they are specialized in packing loads into containers, you may employ a knowledgeable team anywhere in the world to assist you in packing any load effectively and getting it to its destination. Strapping, often known as synthetic steel, is a composite strap that is incredibly durable, dependable, and simple to use.
Some lashing options are also designed to guarantee that your goods are securely fastened. This lashing solution also includes the tool and buckles, which enable you to effectively eliminate any slack and guarantee a secure confinement system for your exported items. Contact load restraint training companies right away to get your hands on some of the greatest load restraint tools available right now, and make sure that both your personnel and your cargo are safe.
It has been determined that there is a need to increase knowledge and comprehension of load restraint-related concerns, including the information in the load restraint guide. The safety of the load and the preservation of lives—both the drivers' and those of other road users are two factors that can be used to gauge the significance of load restraint training. It is crucial that everyone participating in the transportation of goods has a professional demeanour toward the significance of load restraint and is aware of the responsibility chain.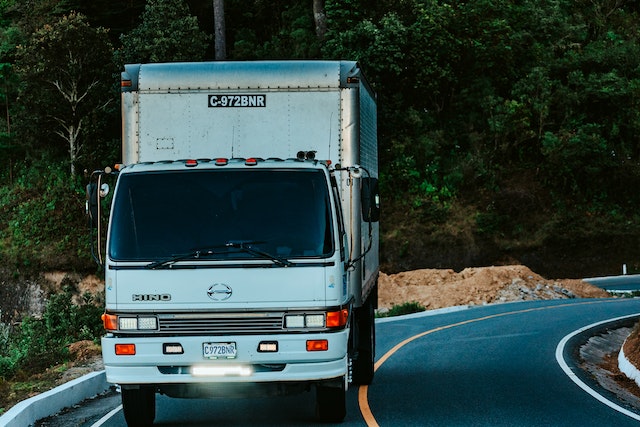 An essential component of this is load restraint training. The consequences of using improper load restraint techniques can include immediate fines or legal action. The Court may also impose a jail sentence. For a load to be transported safely, current load restraint regulations must be understood.