When you think about building an online home for your business, the first thought that comes to mind is building a website. Irrespective of the size and scale of your business operation and whether it is well-established or just starting, a dedicated space online in the form of a website is important. Just like an offline shop, your online shop must impress and stand out among competitors.
Launching your business online needs some planning and thought into what objectives you want the website to fulfil for your business. The internet is full of useful tips and tools to help you get started and create a smart professional-looking website if you want to create it yourself. You also have the option of having a Shopify developer build your website for you.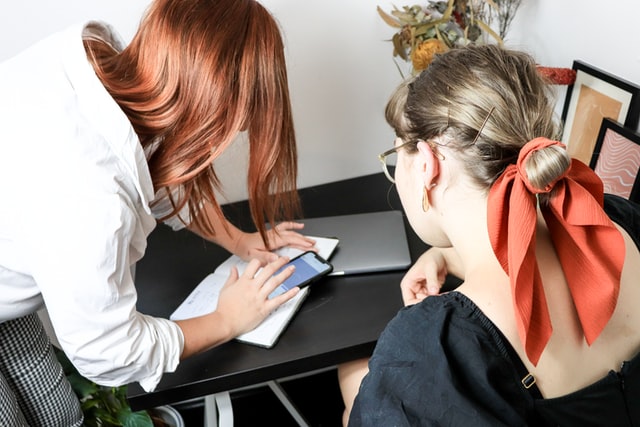 Let's take a look at the steps involved in taking your small business online.
Plan Your Website
It helps to go over your competitors' websites to understand what visitors to a website for your kind of business expect. Think if you want your website to have eCommerce functionality or if it is going to be a site for information.
Pick Your Web Host
If you plan tobuild the website yourself you can choose between a website builder and a content management system (CMS). Web hosting is a service that allows you to publish your website on the internet. If you use a CMS you have to set up your web hosting separately. A website builder, on the other hand, has the service built-in.
Register Your Domain Name
The phrase or word used to type into the browser to find your website is called a web address – this is the domain name. It should represent your business and be easy to remember. Because two websites can't have the same name it needs to be unique.
Create Content
The content you create for your website should be interesting and relevant to your audiences. Think about the layout of the page/s, the colour scheme, logo, video, and images and also optimise your website for mobile devices. What do you want to say and show on your home page?
Optimize the Website for Search Engines
This involves refining your website content to achieve higher search engine rankings. This will make your website appear higher on the results page. This increases your chances of being visited by your audiences.
Drive Traffic to Your Site
Driving traffic to your website involves a multipronged approach. A strong presence on social media is one. Enabling linking to the website from social media platforms helps visitors to access your website with ease.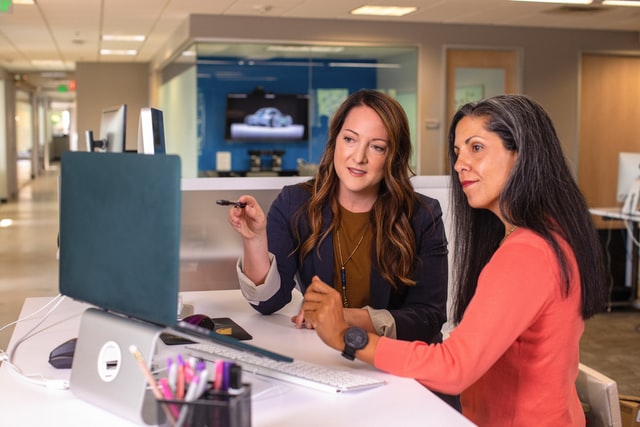 Convert Visitors to Customers
There are many ways to do this, one way is to ask visitors to leave their email addresses behind so you can use them for marketing/sales campaigns and promotions.
Maintain Website
Once up and running, monitor website activity closely. Regular updates will serve to engage your customers and keep you ranked high on search engines. Tools like Google Analytics can tell you how you're faring.