There are so many different types of light fittings available and you need to choose the right one that fits the style and ambience of your home. Many people tend to put off choosing lighting to the last but this is something that has to be thought of from the design stage of a house.
You need to consider the style of your home when selecting light fittings
If you have a modern home, then you need to look for sleek and simple light fittings that fit right with the theme. Decorative light fittings will be ideal for a traditional style of home. You can find a variety of light fitting styles when you go to lighting wholesalers. But make sure you have an idea in mind when you start shopping for lights as you will know exactly what style of lights and quantity you are looking for. There are also décor styles that are something in between traditional and modern. You can look for ideas on Pinterest and other home décor sites to see what kind of light fittings have been used in similar homes.
The function of the room
Also has to be considered as certain areas like the kitchen and bathrooms will need bright lighting while ambient lighting will be sufficient for living room and bedrooms. Think of the activities you will be doing in that space and how much illumination is needed before you select lighting. You should also consider the size of the room. You may need different fitting options when it comes to a large room like your living room. Maybe your living and dining is a larger open space and here you will have ambient lighting to watch TV, brighter lighting for eating and some accent lighting along the walls for interest. Also, the number of fittings will increase with the size of the room. You need to know how many light fittings will be needed to illuminate the entire room effectively.
Always select energy efficient lights as they can reduce your energy bill. They will use significantly less energy compared to traditional lighting such as incandescent bulbs and they also tend to last a lot longer. The height of the ceiling will also give you an idea about the type of light fitting you need. For a low ceilinged space, you can use a fully recessed or partially recessed fitting. But for a high ceiling with a large volume, you can select a chandelier or even a number of pendant lights.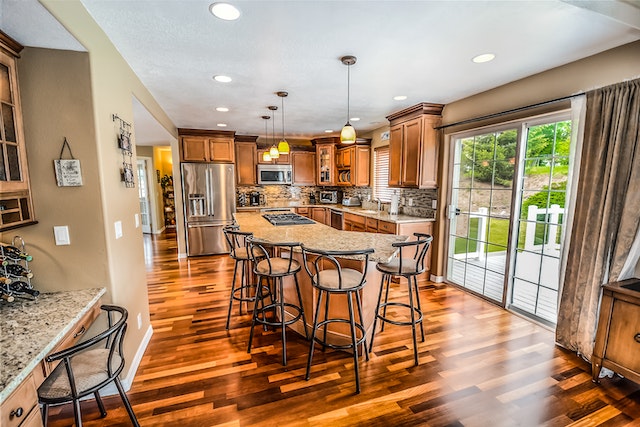 The colour temperature has a big impact on the atmosphere of the room. Warm lighting will create cosy spaces and white lighting can create a crisp atmosphere. You need to consider your preferences and interior décor when selecting light temperature. The budget is also an important consideration especially if you are purchasing a large quantity of lights. Consider what features and warranties you will have when it comes to different price points. You can also check online shops for convenience if there is a certain design you are hoping to find specifically.